Lawn Care Turf and Plant Technician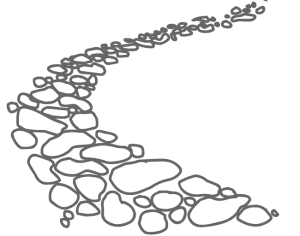 Sponzilli Landscape Group is a growing, family-owned company and a well-known brand in the Northern NJ landscape market. We take pride in exceptional service and providing opportunities for growth to self-directed, motivated professionals.
Currently, we are seeking an experienced professional Lawn Care Applicator who is career-minded, detail-oriented, and takes pride a job well done. The ideal candidate will be independently driven, enjoy learning new things, and self-motivated. In this role, you will serve as a key point of contact for residential customers, ensuring service "Stands Apart" and that lawns and landscaping are a representation of our promise of excellence.
This is a seasonal position starting mid-March through December, Monday through Friday 7:00am-3:30pm. With our growth in the industry, there are future opportunities for the right candidate to become a full-time team member and to join our leadership and management team.
Salary/Wage
$18/hr and up, depending on experience
Hours
7:00am – 3:30pm. Mon – Fri